I LOVBE GIDEON NAV
FUCK YOU IF YOU DON'T LIKE GIDEON NAV
REPOST TO IMPALE YOURSELF ON A FENCE
Hi!!! This is my little "shrine" for my favorite character of all time, Gideon Nav from The Locked Tomb Series! I'm not super into self-insert/ficto stuff, but I guess you could consider me a sort of "platonic yumejoshi" for Gideon? My feelings for her are decidedly not romantic, nor do I "kin" her, but she is tremendously important to me all the same. We have a lot of things in common; I see a lot of myself in her and relating to her has gotten me through a lot of hard times.
But more than that, I also just enjoy her character tremendously as she is. I love how funny and brave she is, but I also love all her less positive traits such as her shyness, self-hatred, and BANGING post-traumatic stress disorder. I could go on all day but basically Gideon, for me, is one of those characters who seem like they were both created with my tastes specifically in mind and also based ON my life story. Tamsyn Muir owes me royalties and I have snipers pointed at her house at all times.
Below are all the gibeons people have drawn for me or were inspired by me 🥹 All images link to the artist except for the ones that were submitted anonymously!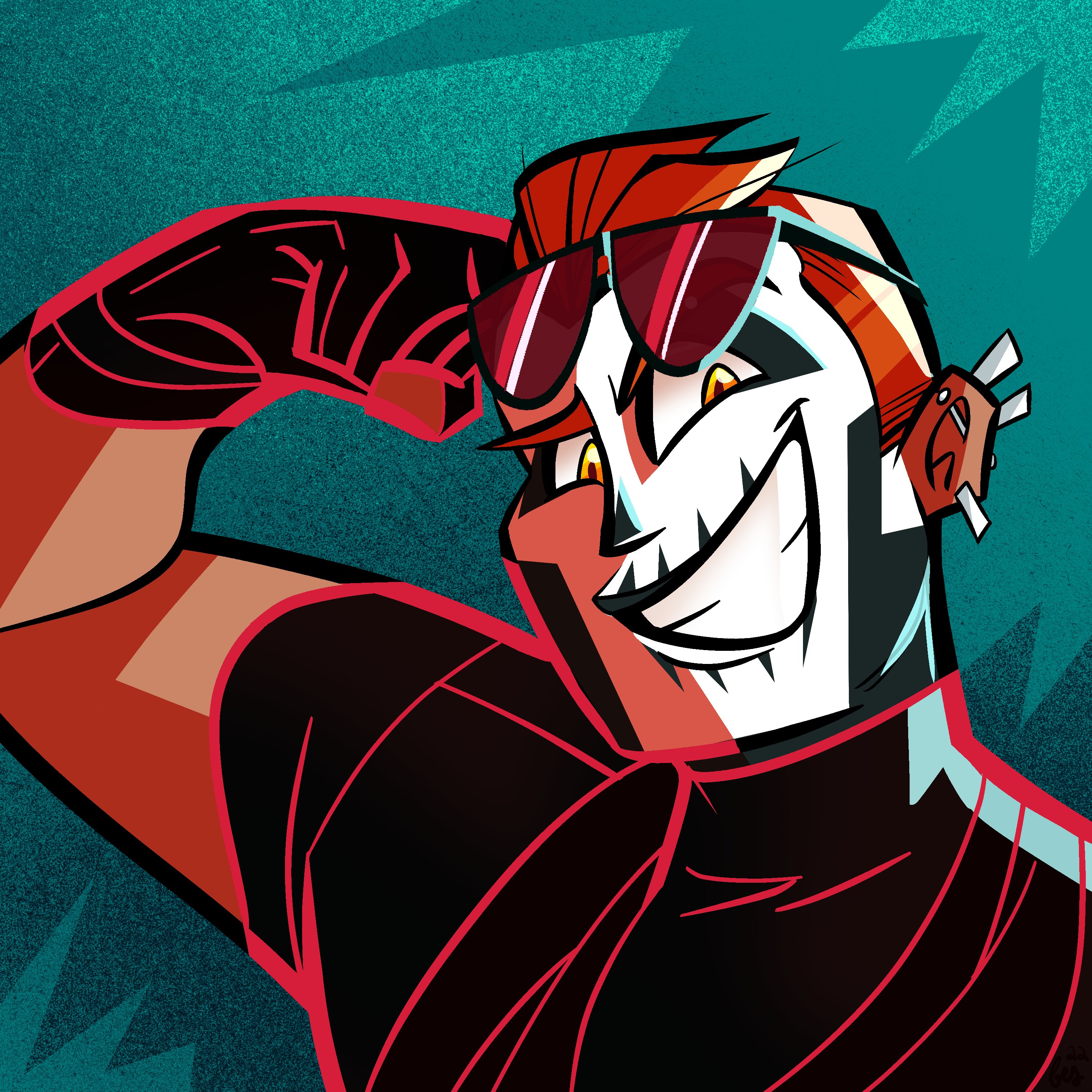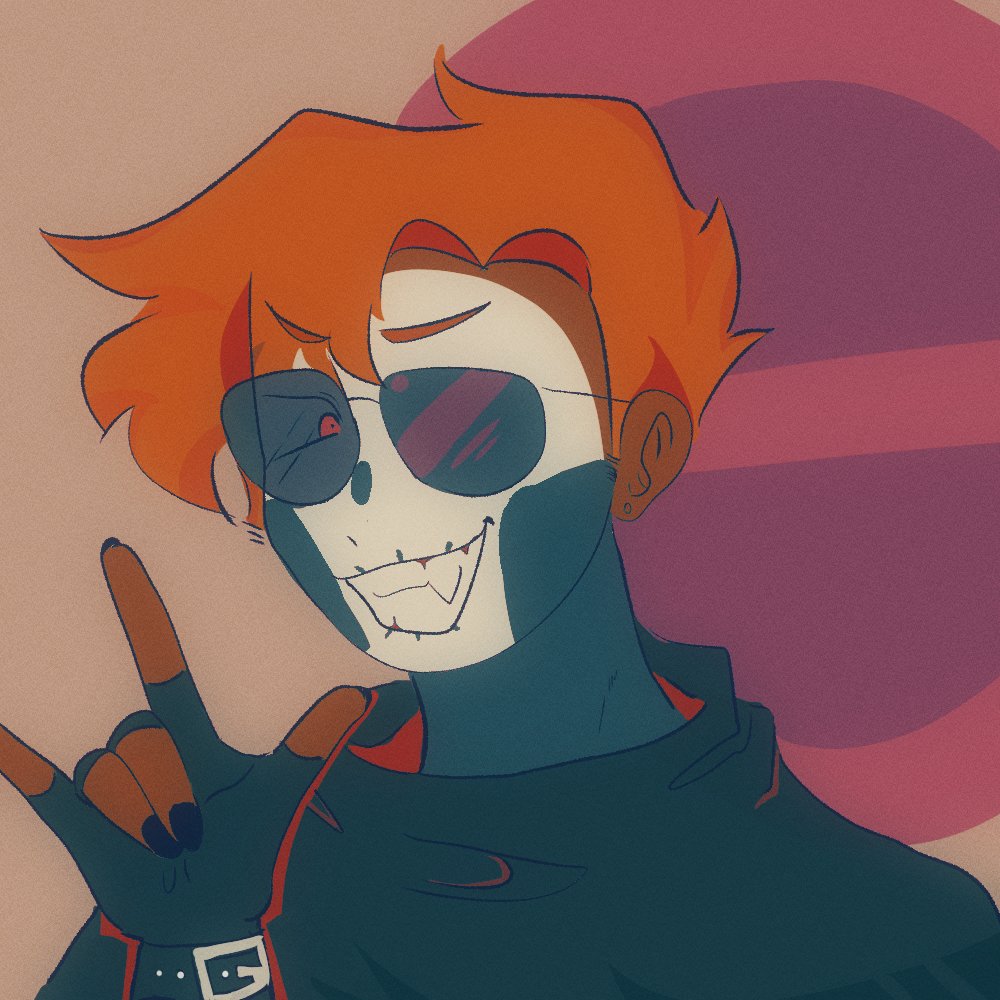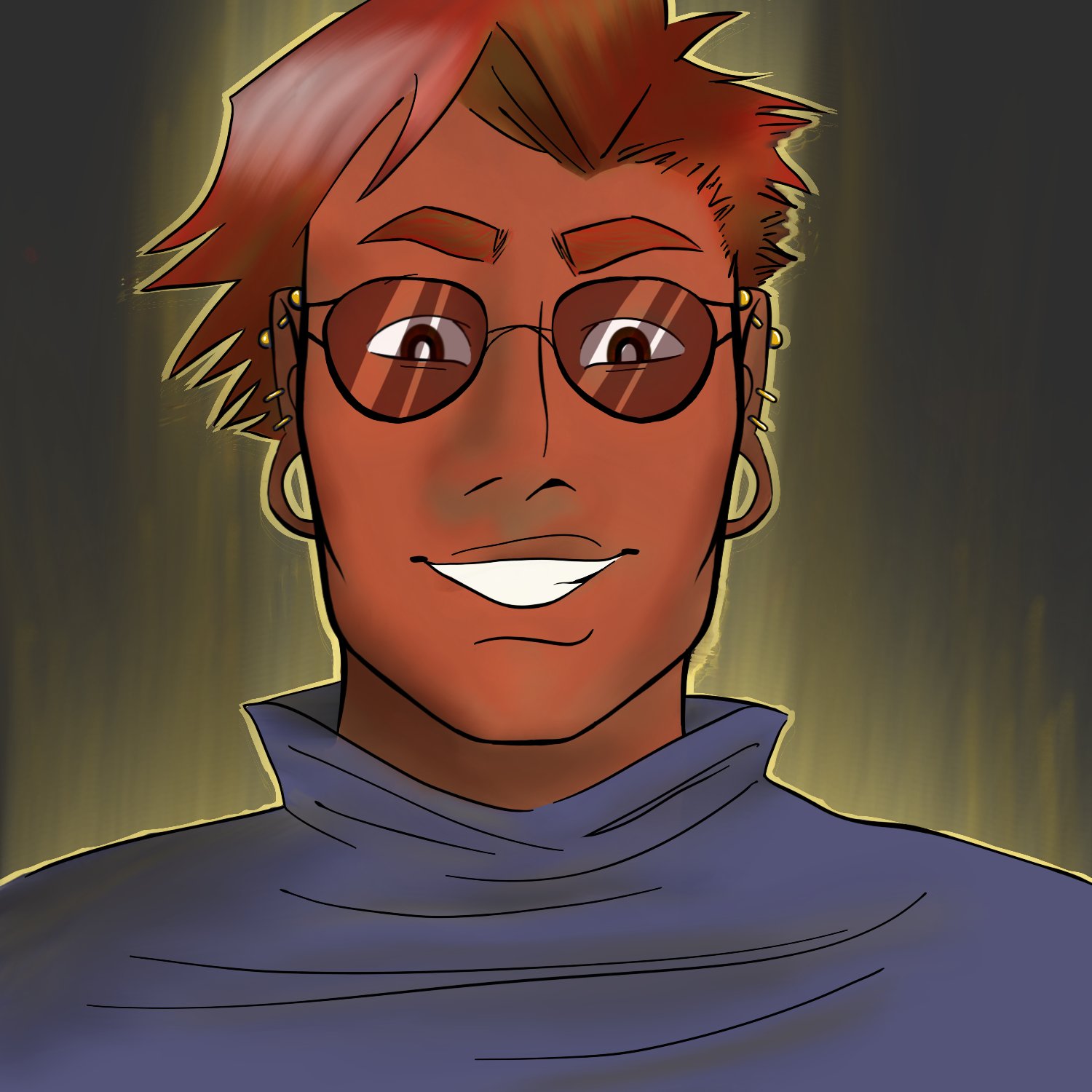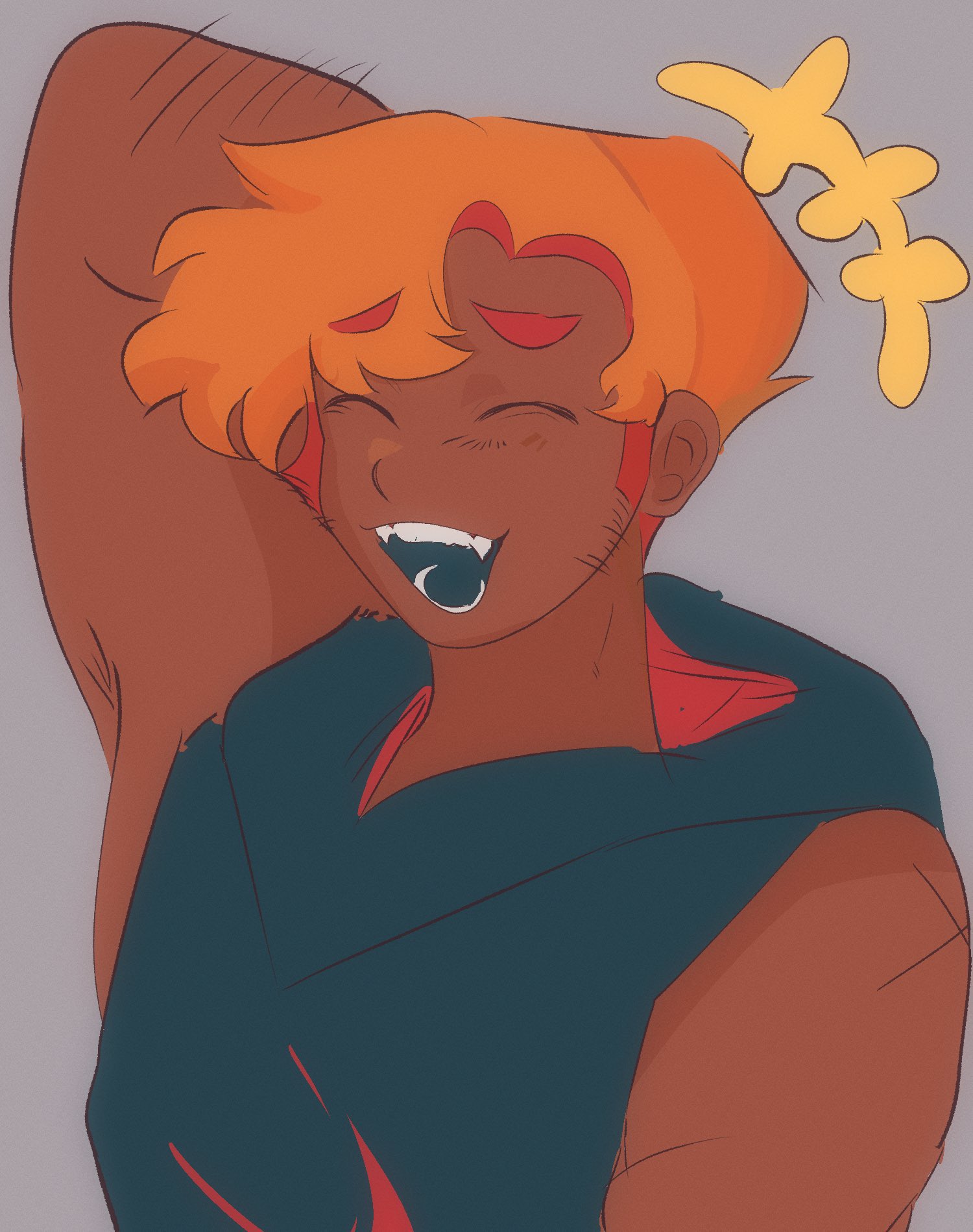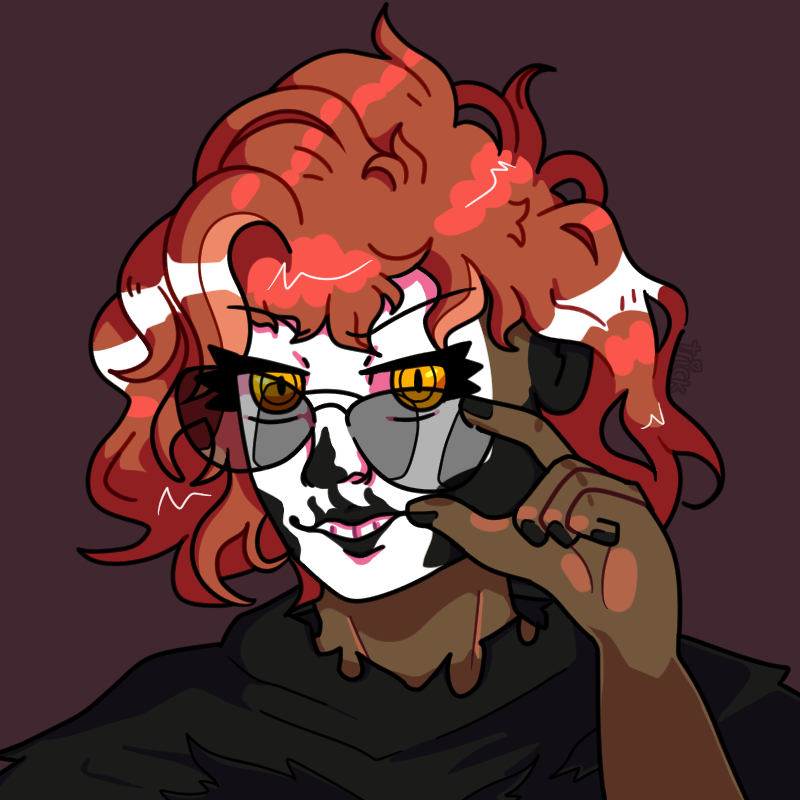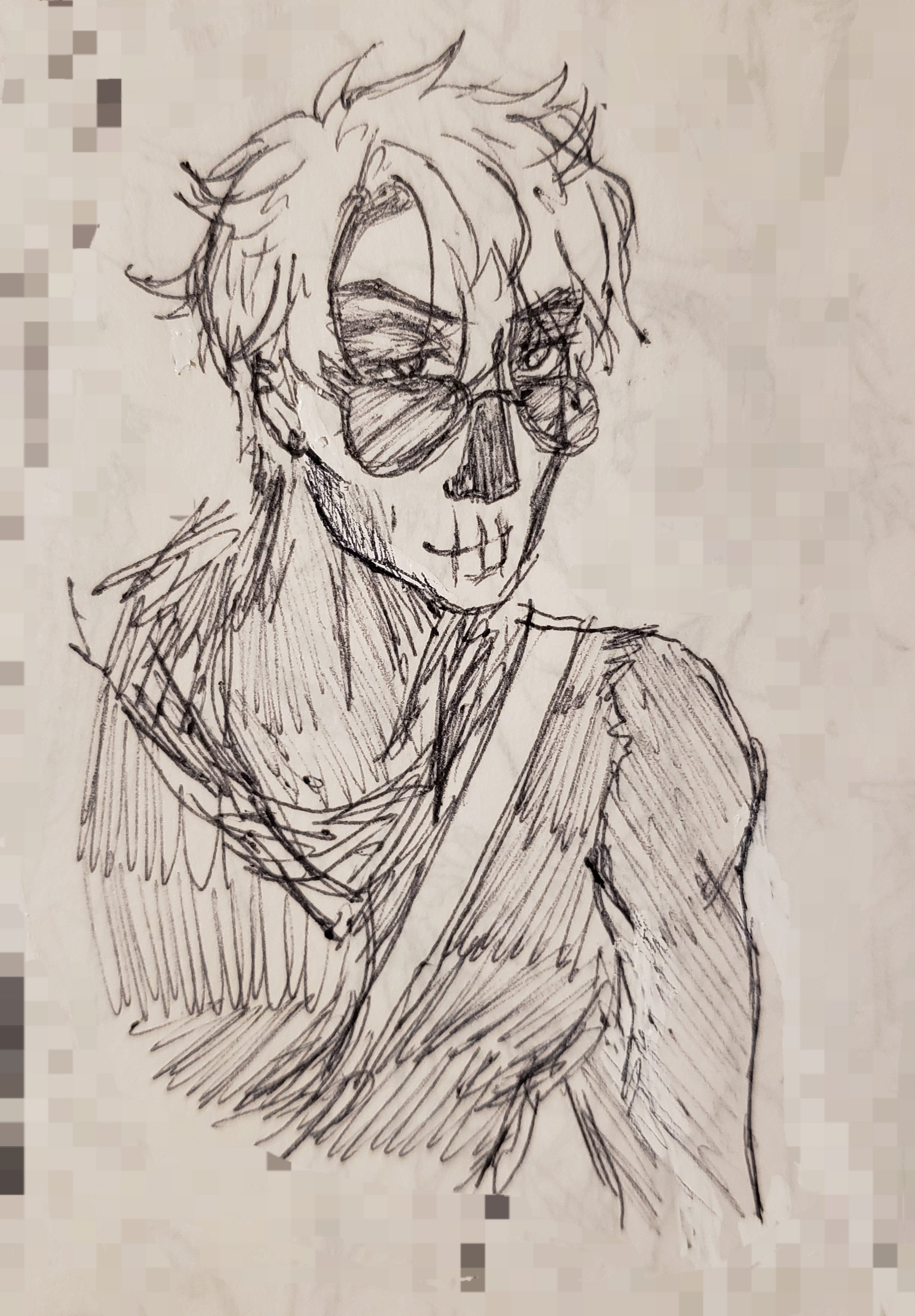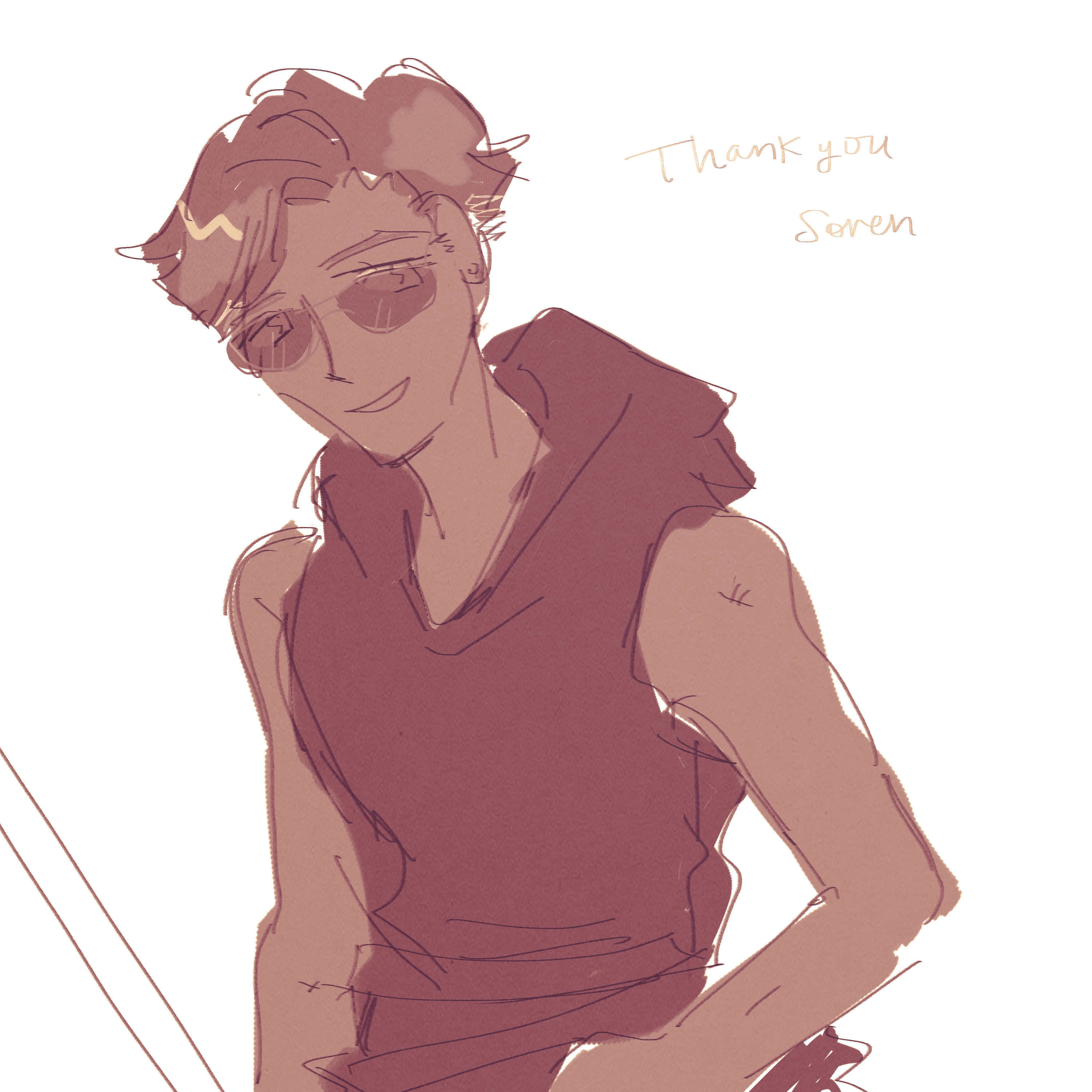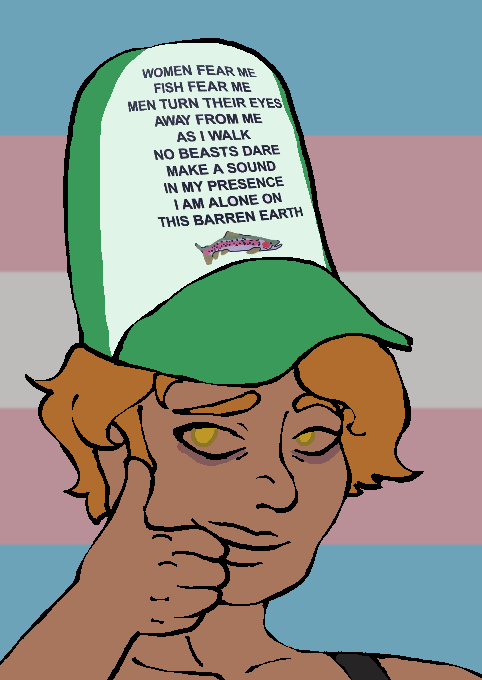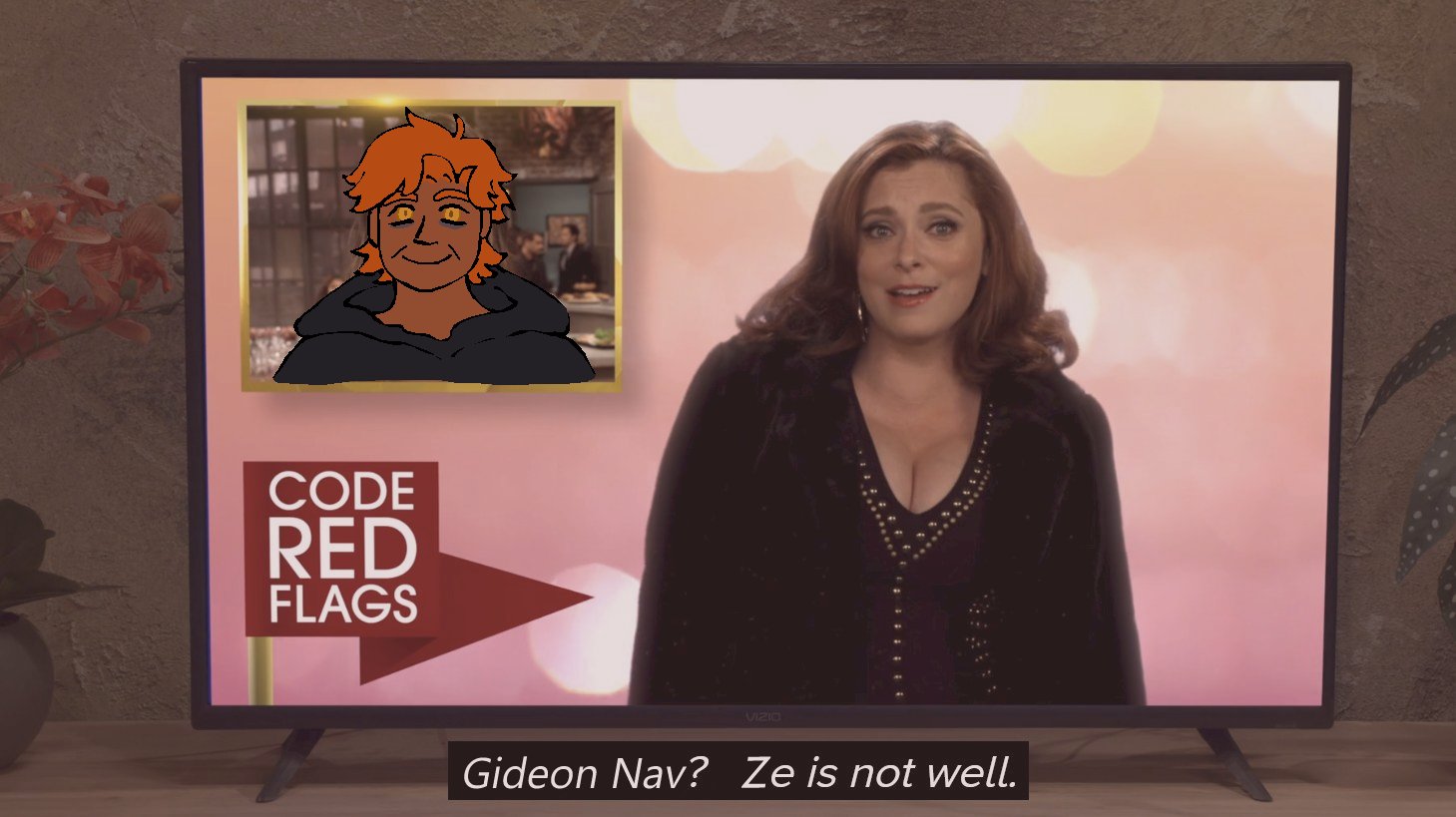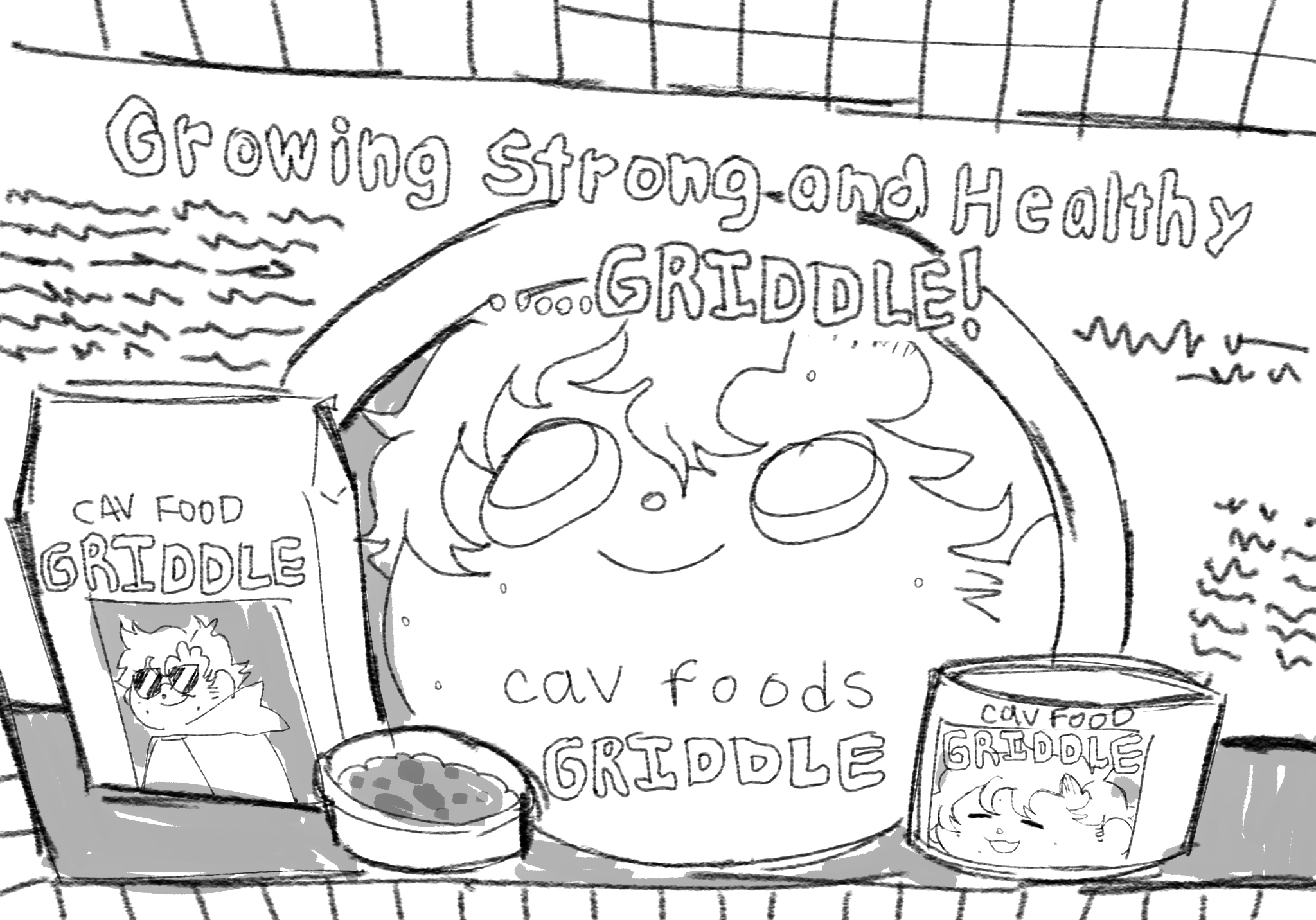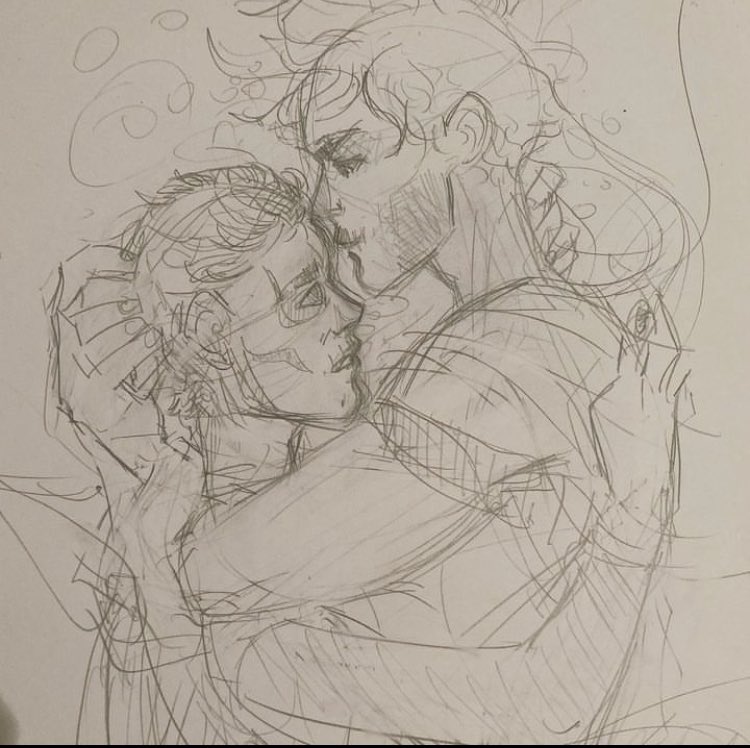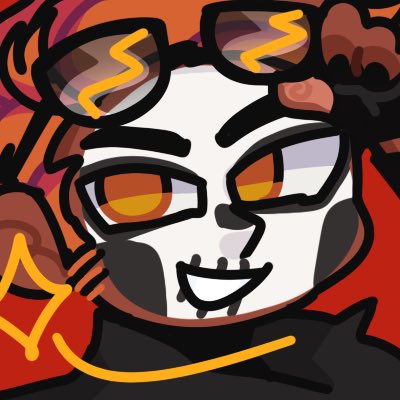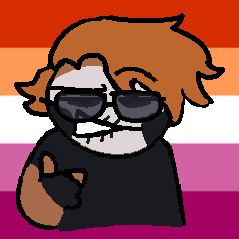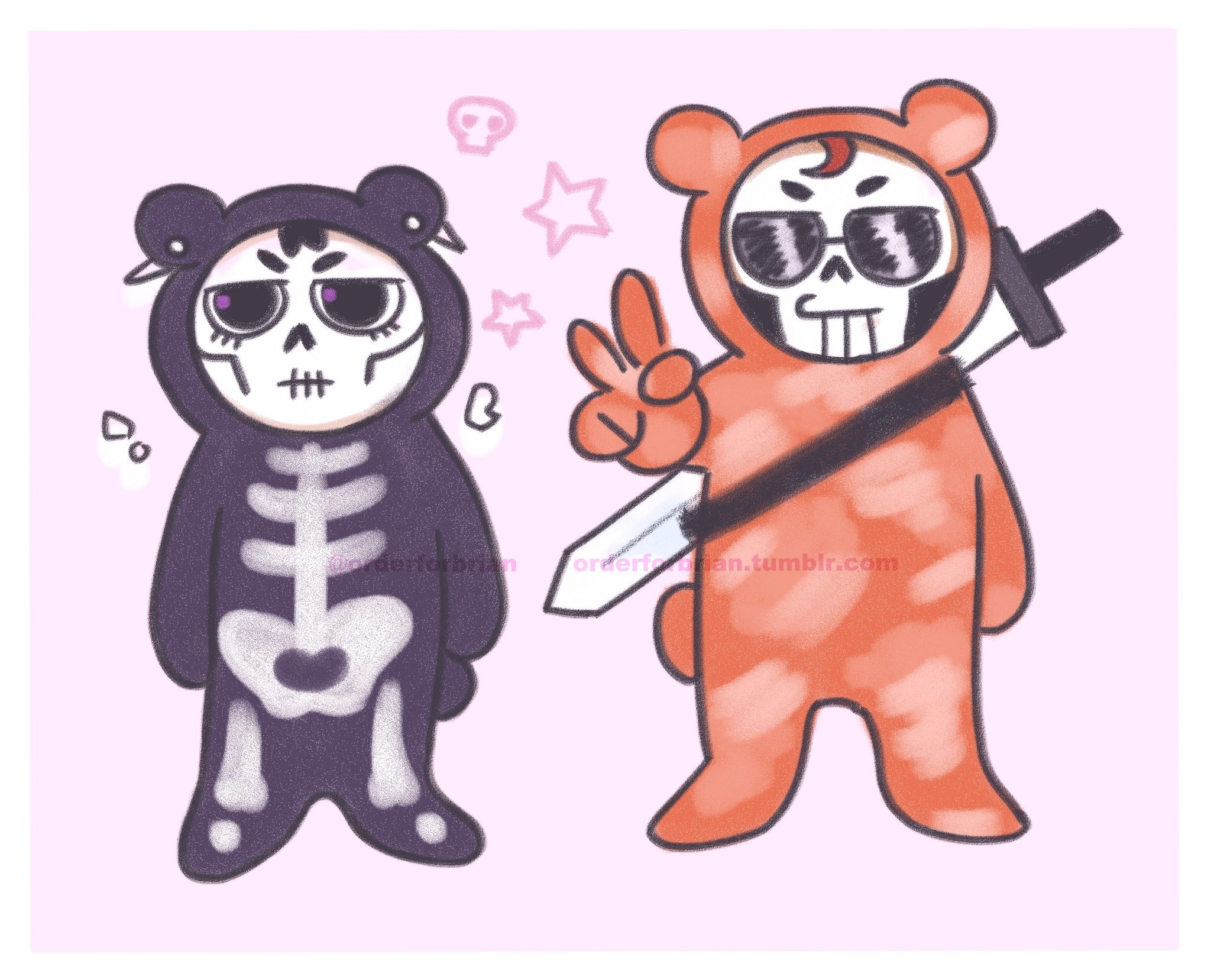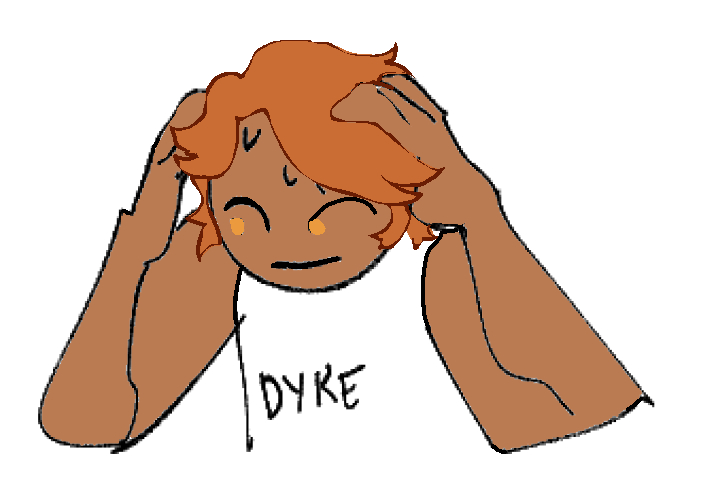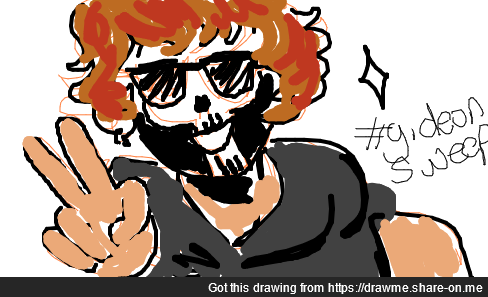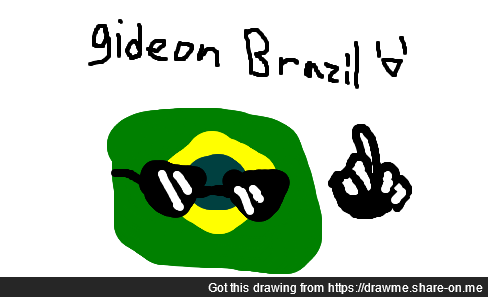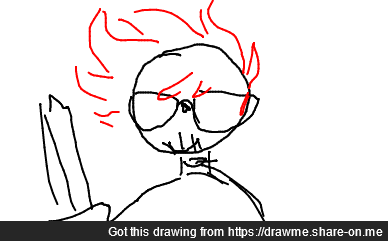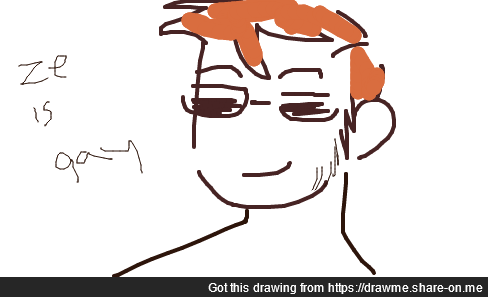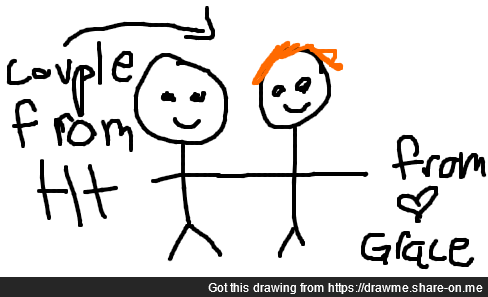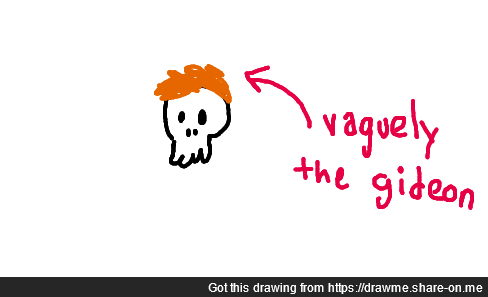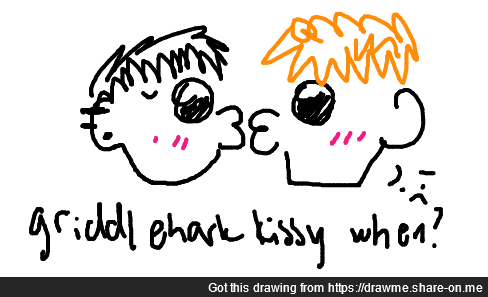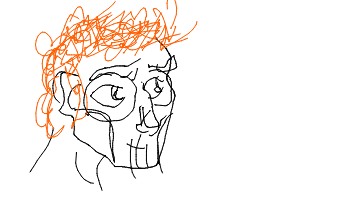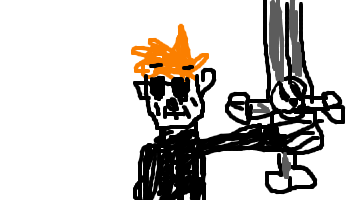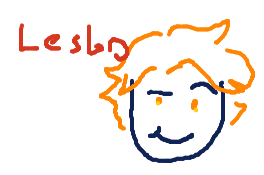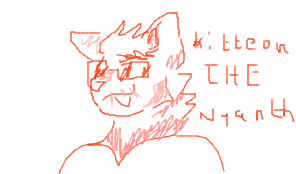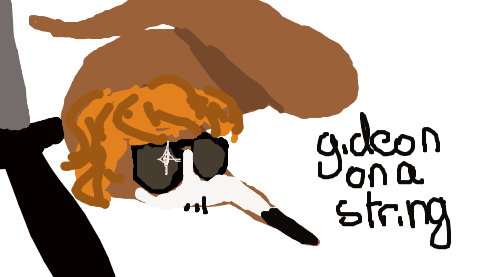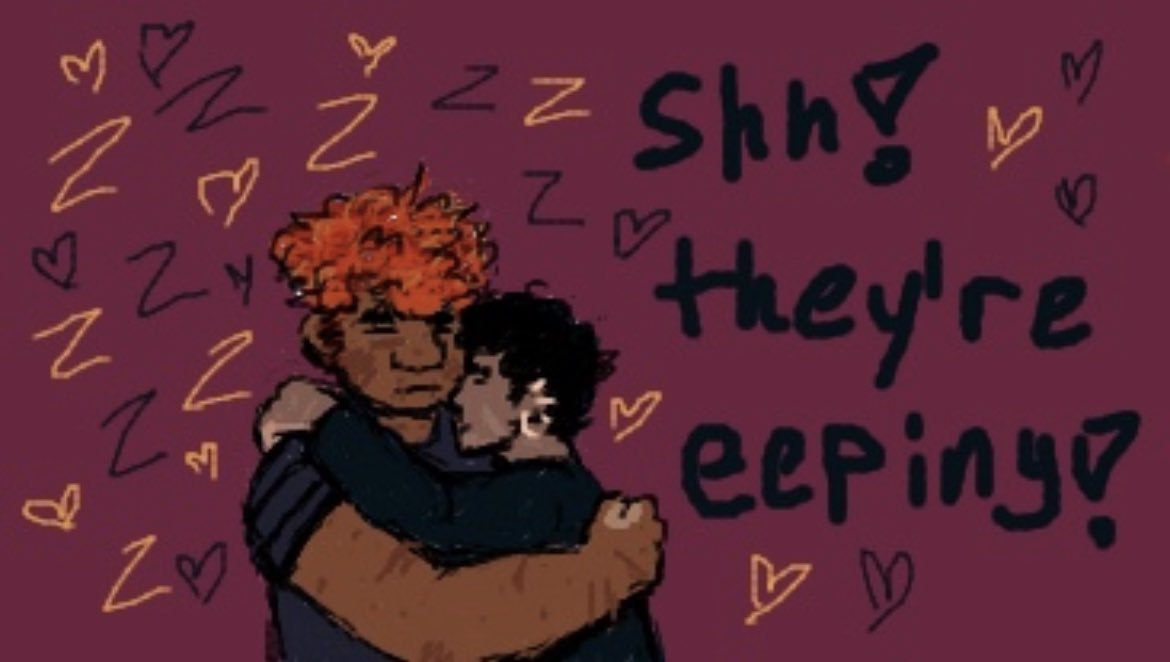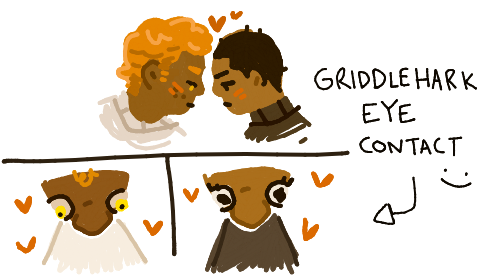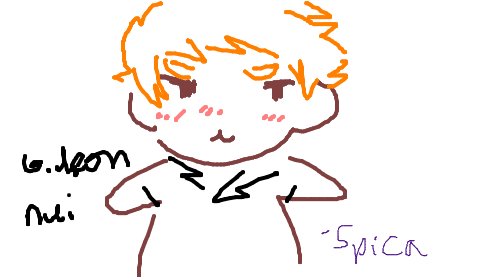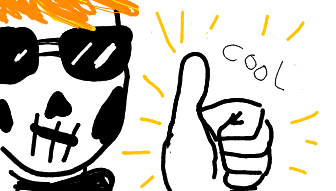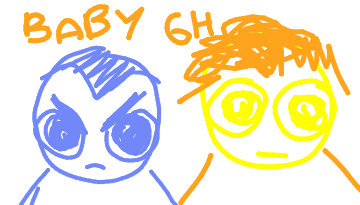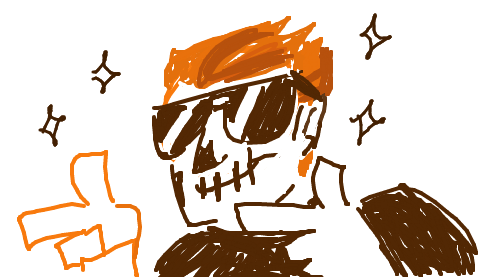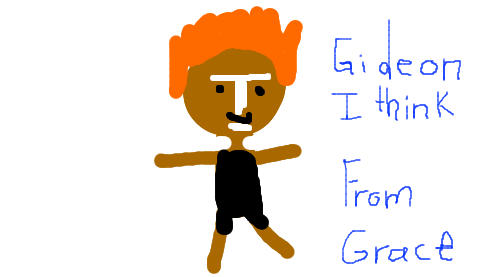 And here are some very normal and fine gideon tweets I have made







I also have designed and commissioned a custom Gideon nui!!! Look at her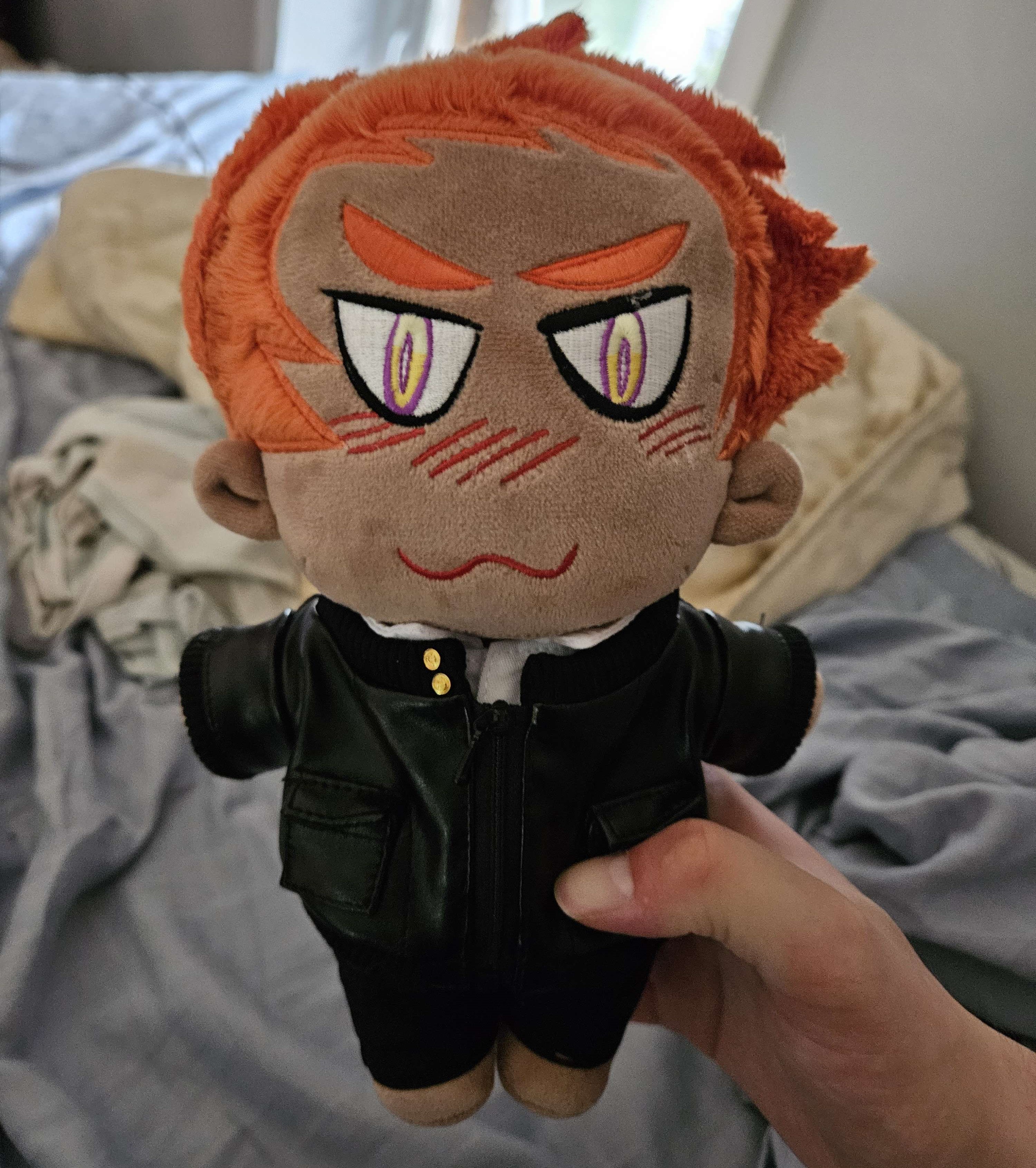 AAAND FINALLY here is my Gideon itabag!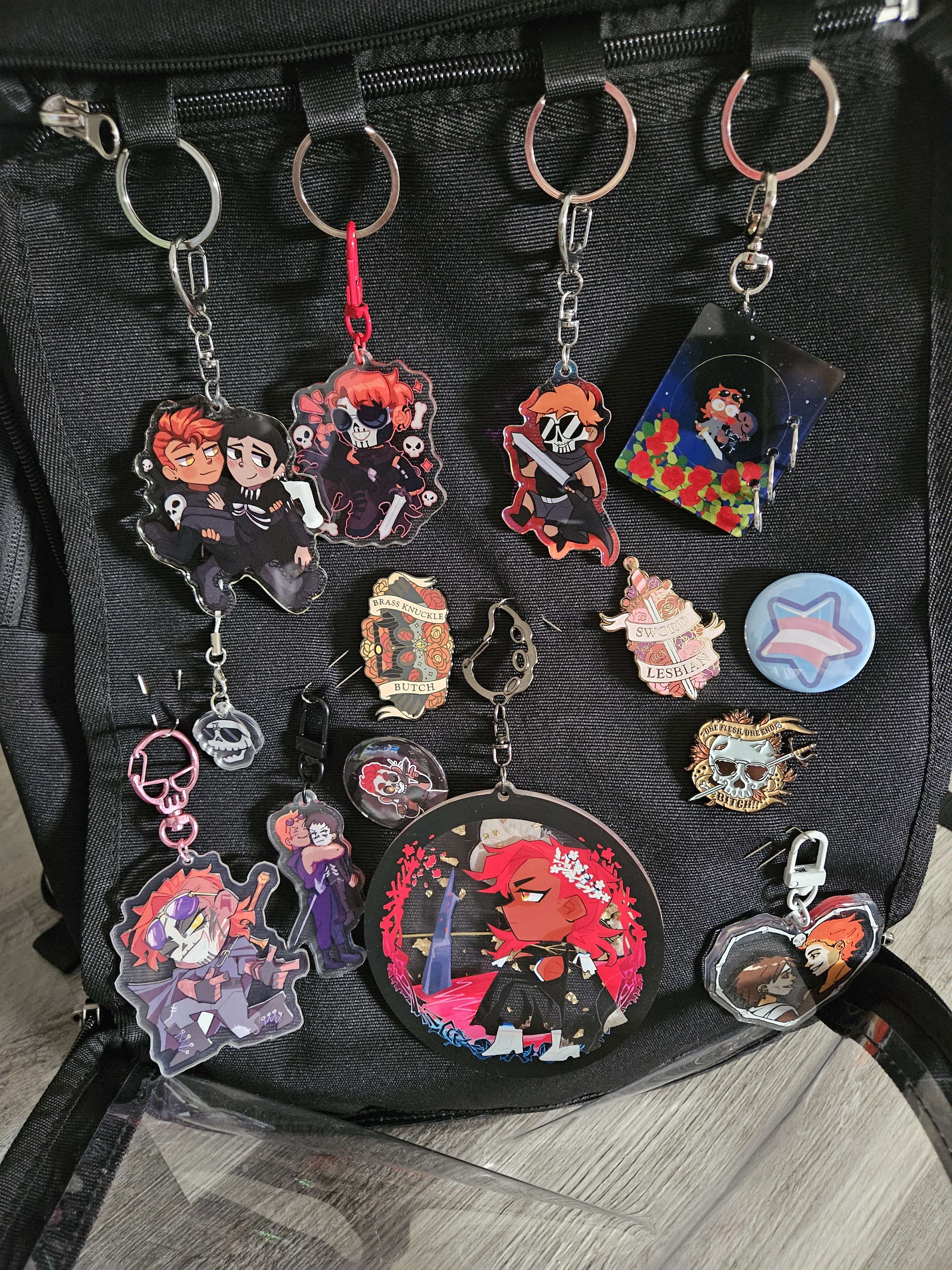 I use ze/hir pronouns for Gideon sometimes and headcanon hir as transmasc because I am insane btw💞